Carol Ann Sweet
June 2, 1940 - March 18, 2007
Heaven has gained another angel and the New Jersey music family has lost one of its most beloved sisters. Carol Ann Sweet passed into eternity in the early hours of March 18th. Carol Ann was the dulcimer and chorded zither player with her band The Sugar Sand Ramblers. Along with her husband Jim and the rest of the band members they have been delighting crowds with their original and traditional songs for many years. Carol Ann's lilting voice and virtuoso playing will not soon be forgotten by any of us that had the pleasure of hearing her. Her impromptu clogging sessions at the back of venues she played will not be forgotten either. She was a joy to be around, a pleasure to listen to, and a beautiful person in the true sense of the word. Our thoughts and prayers are with her husband Jim, her family, and her friends.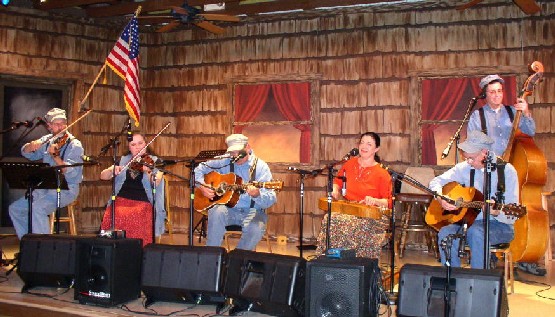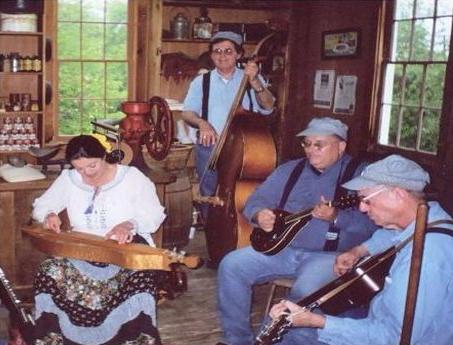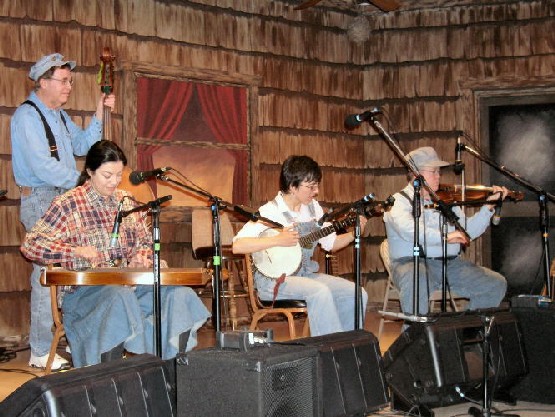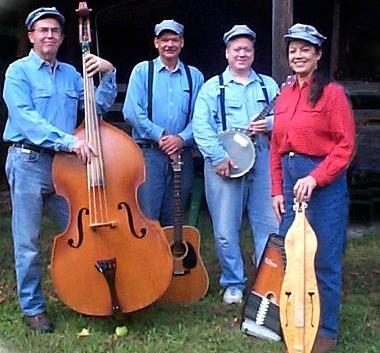 There is a wonderful picture of Carol Ann that was done by the artist Toni Moore that you can view if you click here.
Click here to go to the Sugar Sand Ramblers Website.
Our thanks to Roy Everett and our friends at the Pineland Cultural Society for graciously allowing us to use their images of Carol Ann and the Sugar Sand Ramblers.