Carmen Hart
December 17, 1946 - February 10, 2014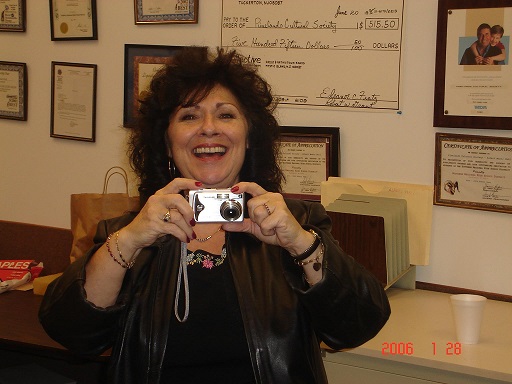 Carmen Hart has passed into eternity at the age of 67 years. Carmen was a familiar figure both on stage and off around southern New Jersey. She was an accomplished singer with a beautiful voice and was a pleasure to be around.
Carmen's Obiituary and Guestbook can be found
here.
This page is a work in progress. More will be added as we get it.
Carmen's Obituary:
Carmen A. Hart, 67, of Forked River, NJ, passed away at home on February 10th, 2014, surrounded by her loving family. She was born in Elizabeth, NJ. She lived in Island Heights, Lavallette, and Farmingdale, before moving to Forked River in 2013. Mrs. Hart worked as a music teacher for the Berkeley Township Board of Education for 32 years before retiring in 2002. She is a member of the Island Heights Methodist Church, Island Heights, NJ, and is a choir member there. She is also a member of the NJ Education Association, the NJ Music Educators Association, a member of Albert Music Hall of Waretown, NJ, former President of the Autism Society of NJ, a member of Parents of Autistic Children, and the past Choir Director of East Dover Baptist Church. Carmen was predeceased by her parents, Charles and Anne Spezzano. She is survived by her son Christian Hart of Howell, NJ; her daughter Jamie Busch and her husband Regis of Forked River; one grandchild Devynn; her sisters: Anita Zalom of Lavallette, NJ, and Susan Humen of Rotonda West, FL; and her longtime friend Patricia Kishel of Philadelphia, PA. A memorial service will be held on Saturday, February 22nd at 11am, at The First United Methodist Church of Island Heights. Anderson & Campbell Funeral Home, 703 Main Street, Toms River, NJ, is in charge of arrangements.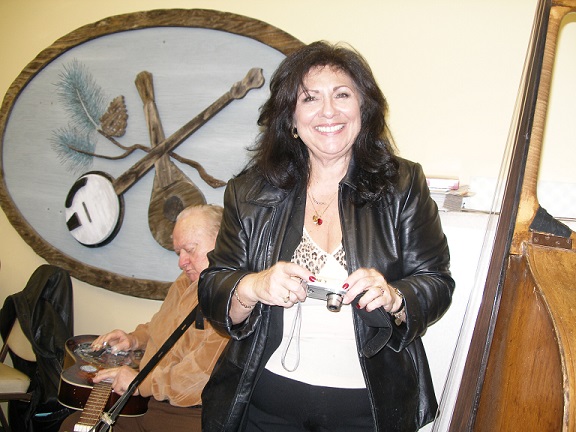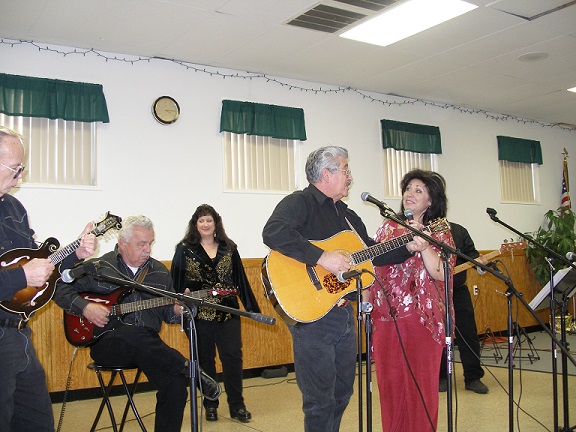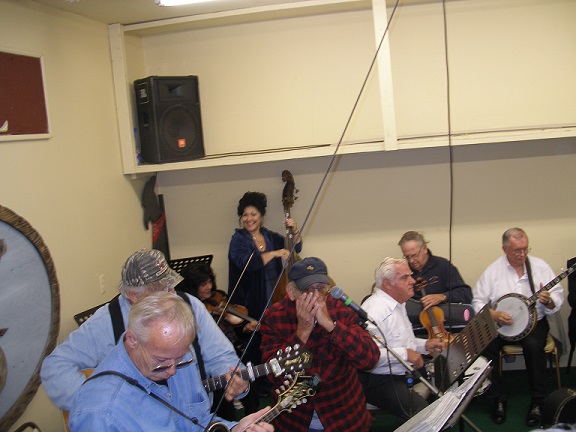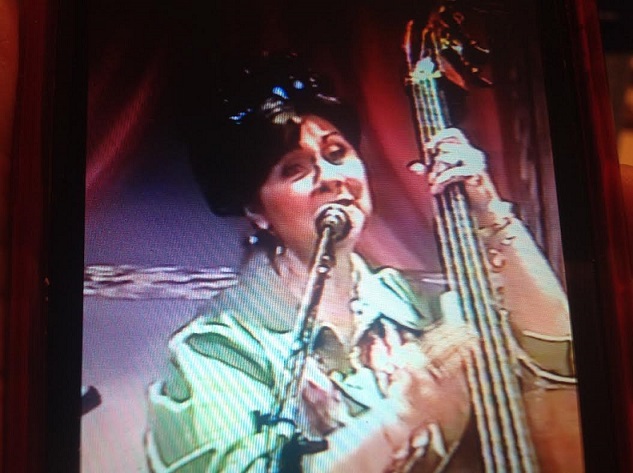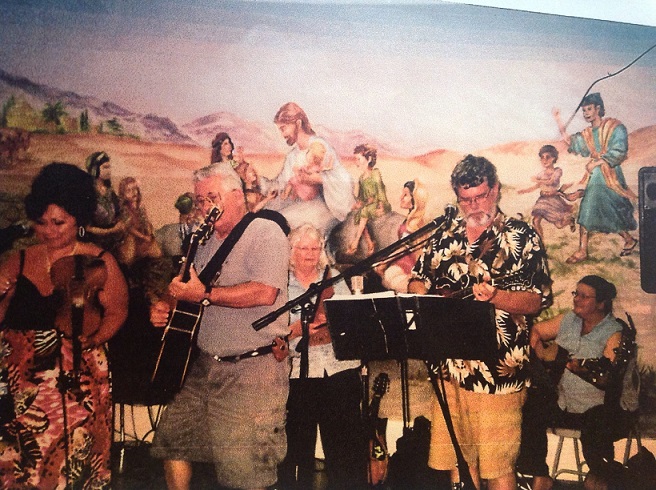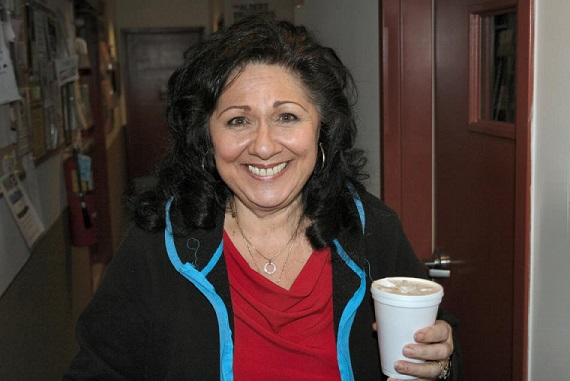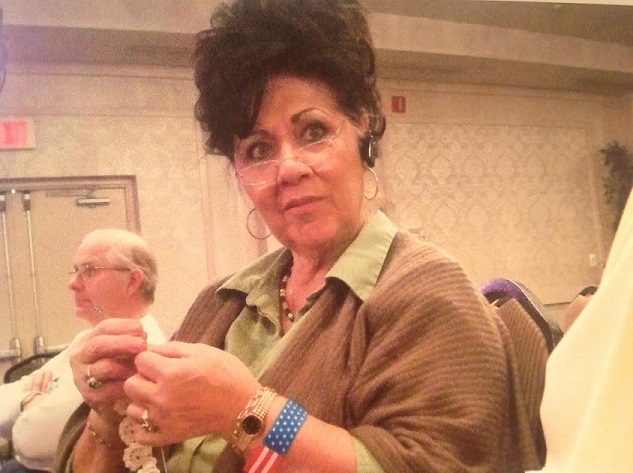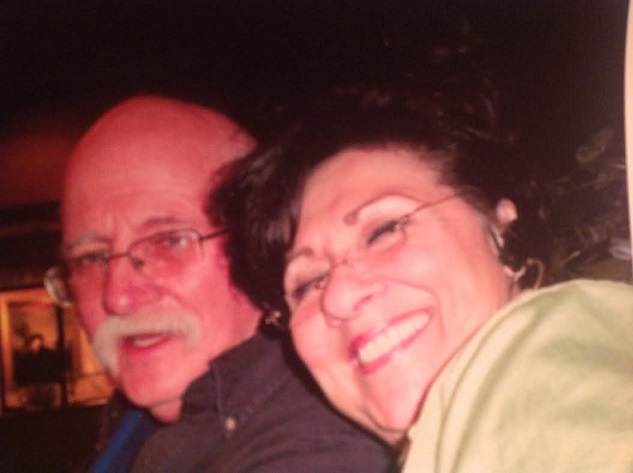 Our thanks to Roy Everett and our friends at the Pineland Cultural Society for graciously allowing us to use their image of Carmen.

Thanks to all that provided pictures of Carmen for this page.